While Annie and I make the move to the University of Kentucky, our virtual stuff has to move as well as our physical stuff. So, I've begun transferring spaces and tools like this Web site to a new host. I've been very fortunate to have the support of the University of Mississippi's IT department, and especially of the university's great Webmaster, Robby Seitz. He's helped me host a bunch of sites, including this one. Presently I'm transferring this WordPress site from the university's servers to one I've contracted with to host the site from here on out (BlueHost).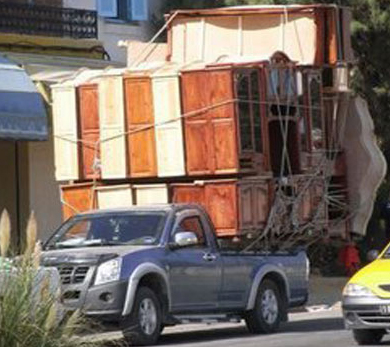 Anyway, I know that this is a terribly dull post. The point, though, is that a number of things may not yet work properly on this newly transferred page. Bear with me, please, as I work on this slowly but surely all while we're also moving our home and work… If links aren't working properly, do please let me know. I may not yet have noticed all of the elements of the site need work. Alternatively, come back later and see whether whatever you're looking for has been updated.
Thanks for your patience and come back soon.